Accept Payments Everywhere . Anytime
Experience a full range of payment options, any business and industry give your shoppers the experience they expected.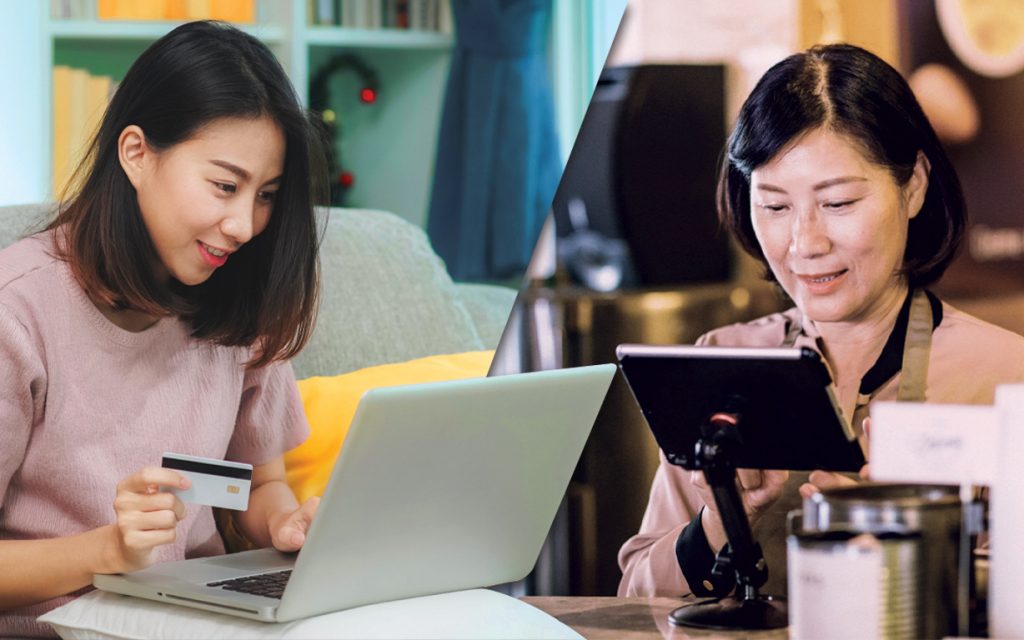 Elite Mobile specializes in Bulk Messaging, Content Provisioning and Mobile Content Development. Our array of cutting-edge propriety solutions will help you bridge business boundaries and transform your mobile and wireless experience, creating limitless possibilities.
All Supported Business Industries
All Supported Business Industries















Something on your mind, let us know how we can help.