Accept Online Payments Anytime . Anywhere .
Any Device
Accept digital payments on any device or channel, whatever your business model. Built to reach global audience's payment experiences, boost your conversion rates. And, explore easy optimizations you can make to your checkout.
All Digital Payments Types
Discover all the payment options you need to get the most out of your online transactions. And, see how your shoppers pay quickly, easily and without any friction.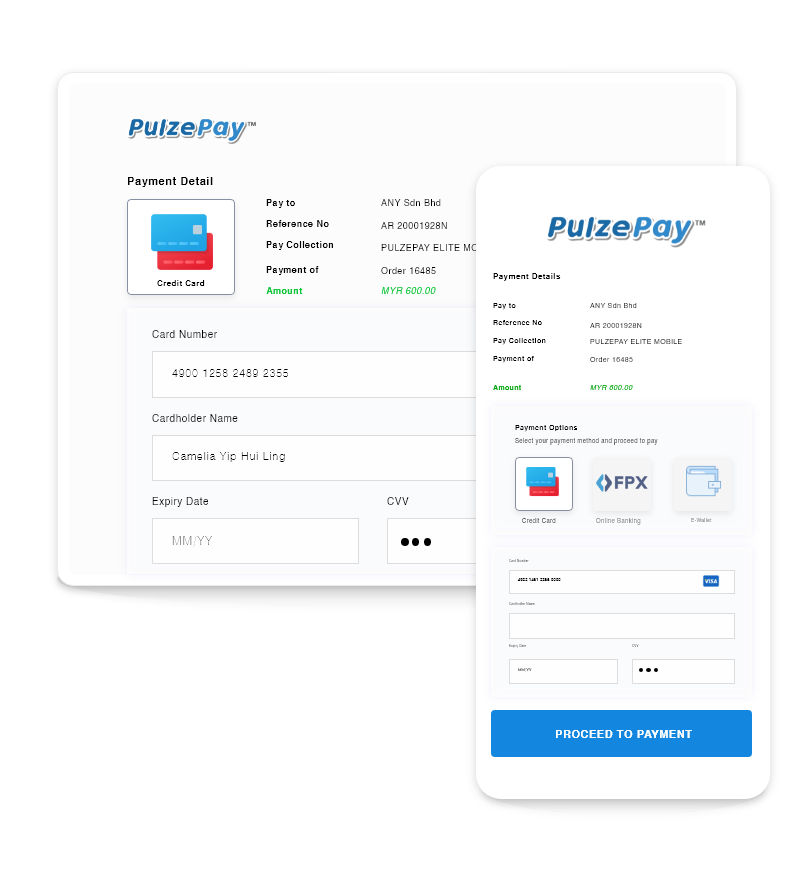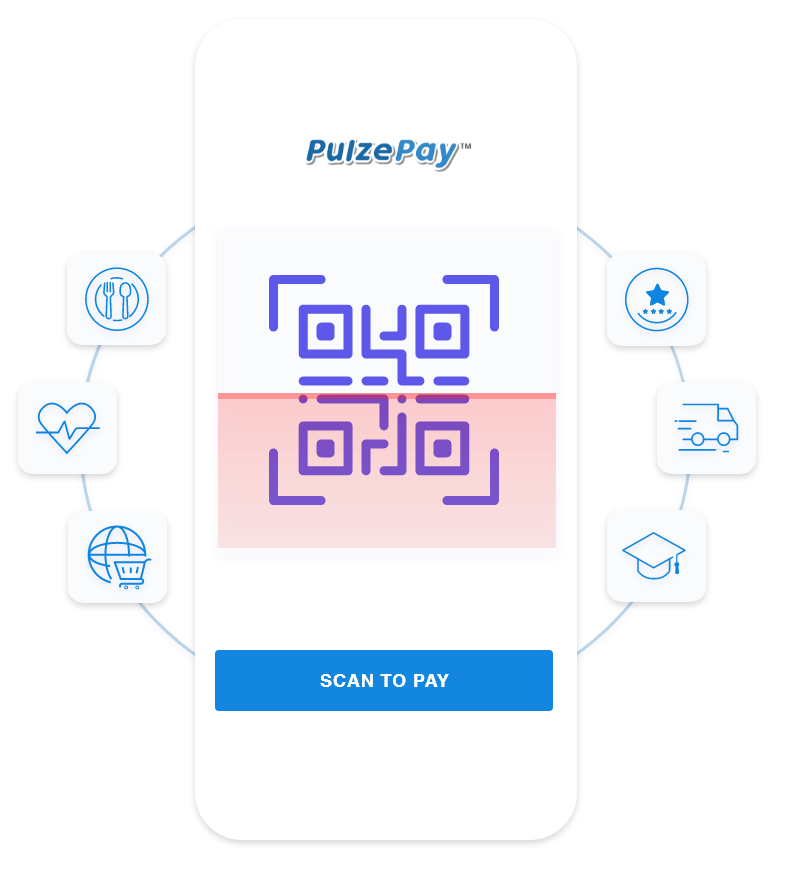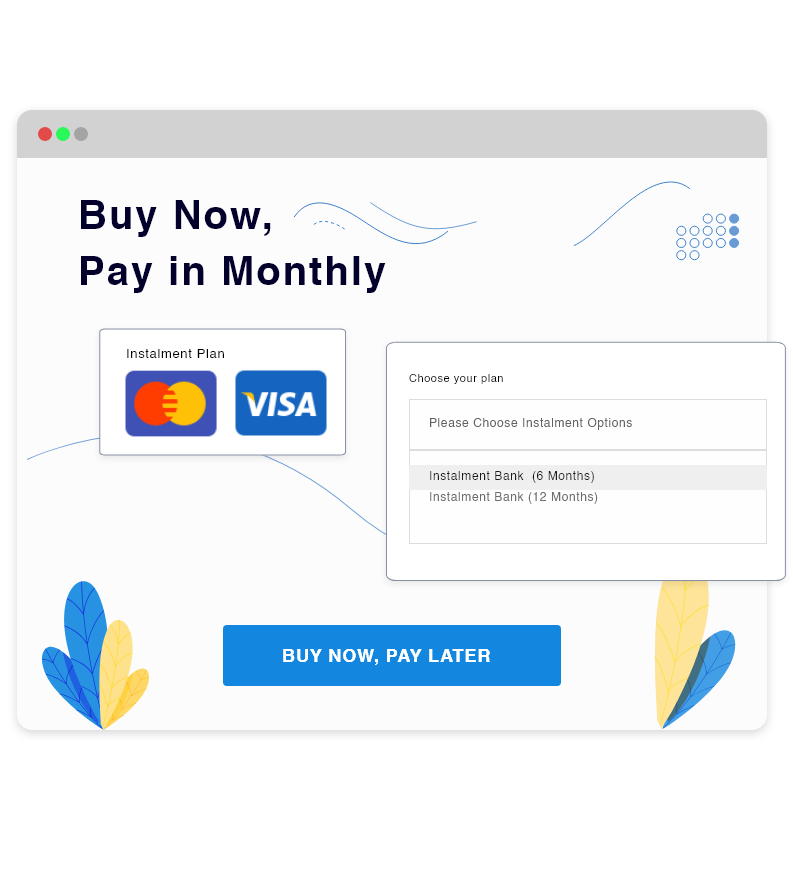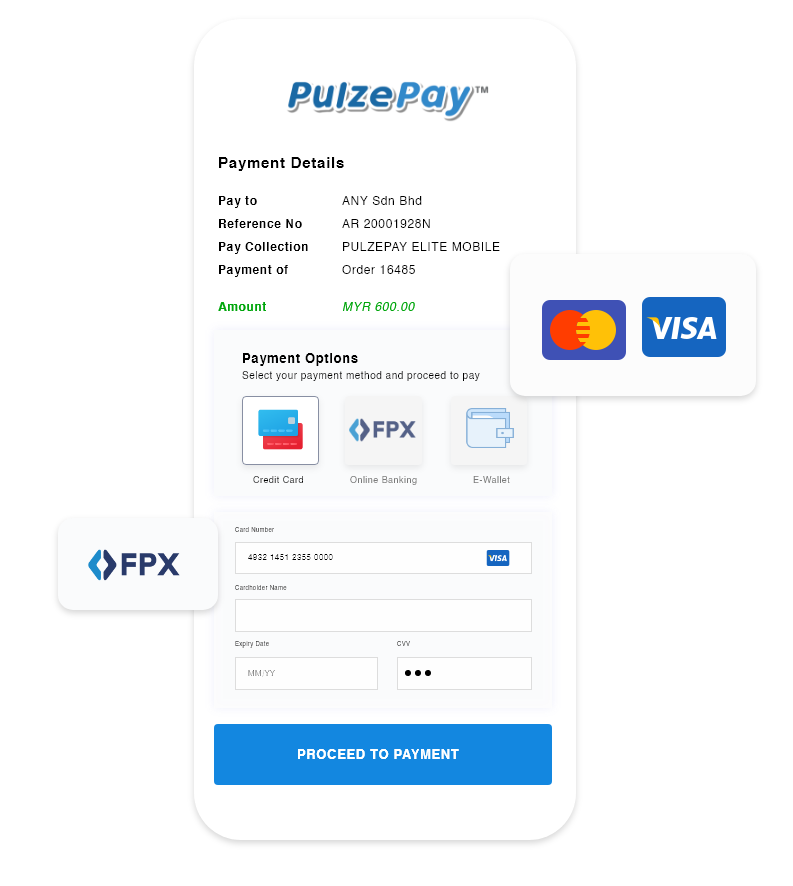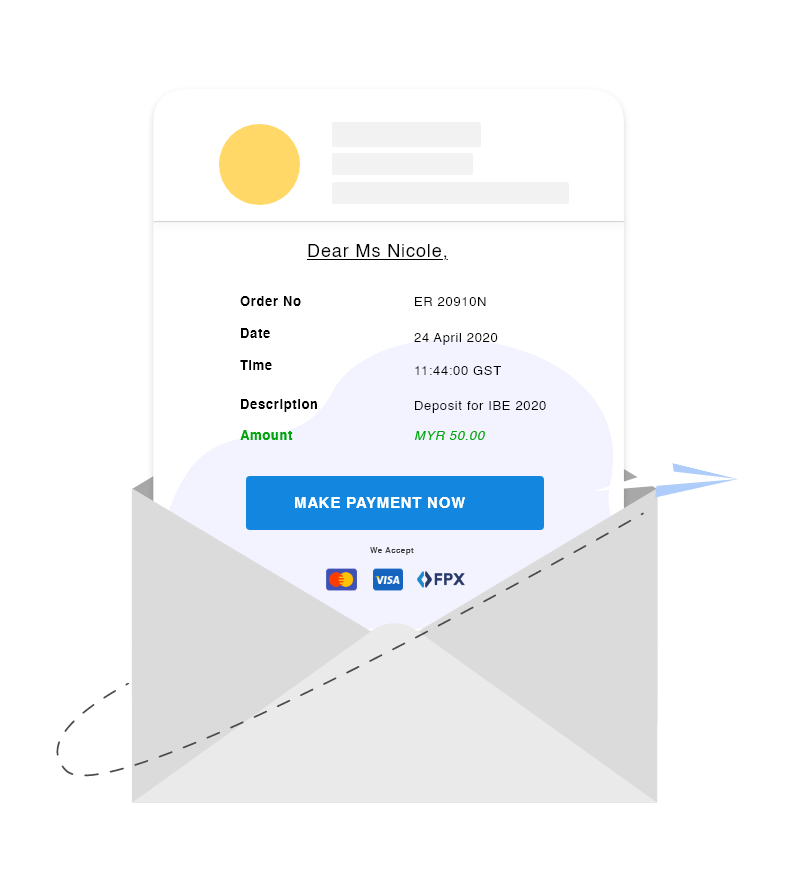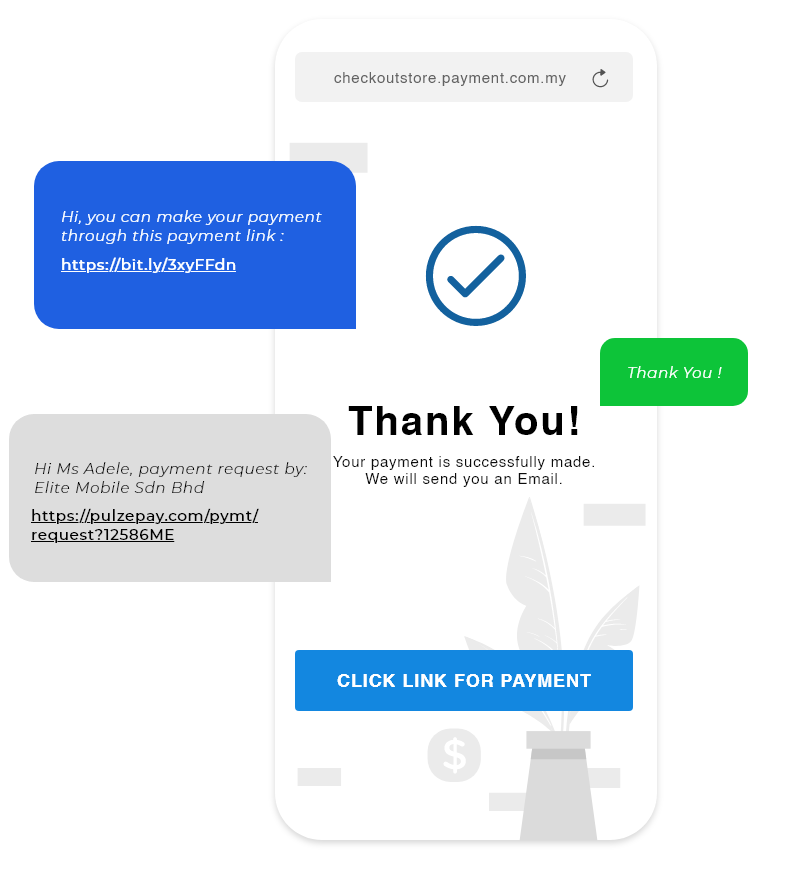 PAY BY LINK / SMS PERSONALIZED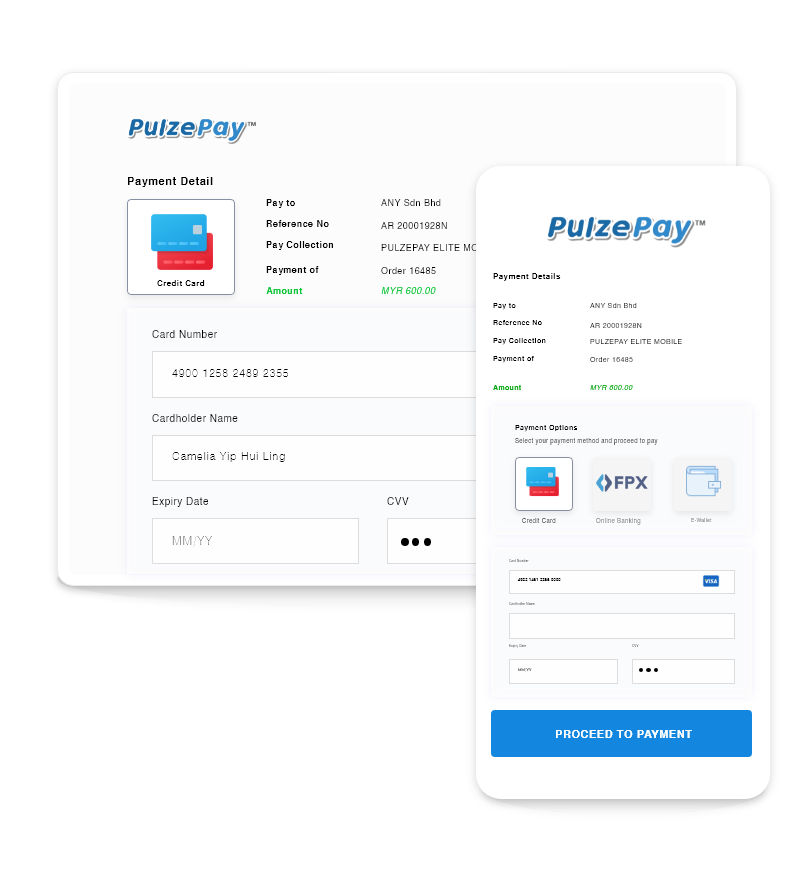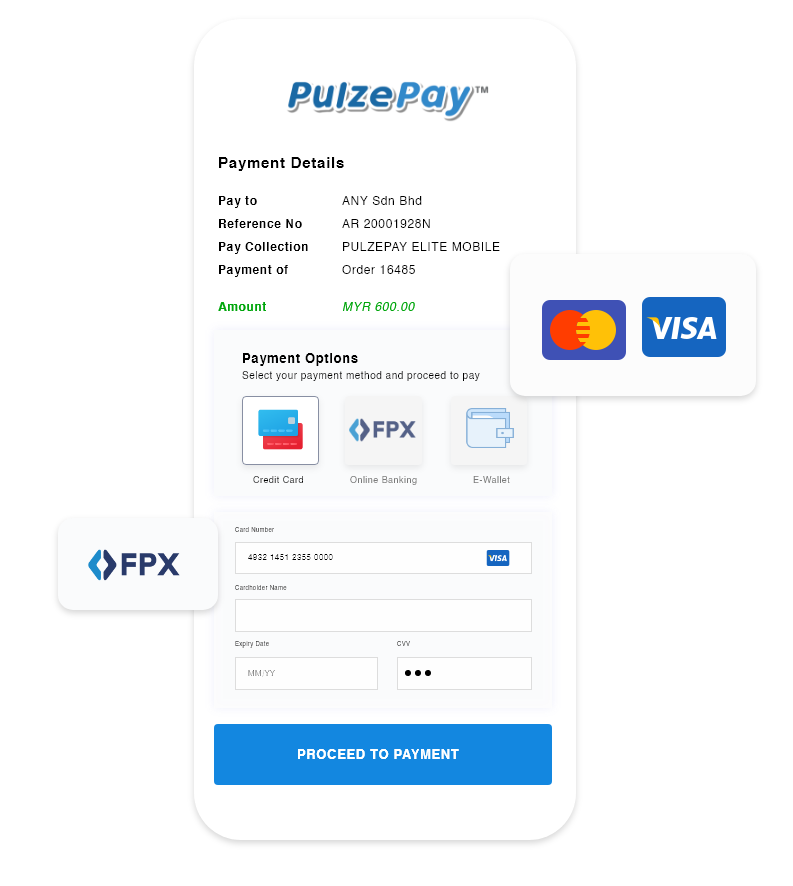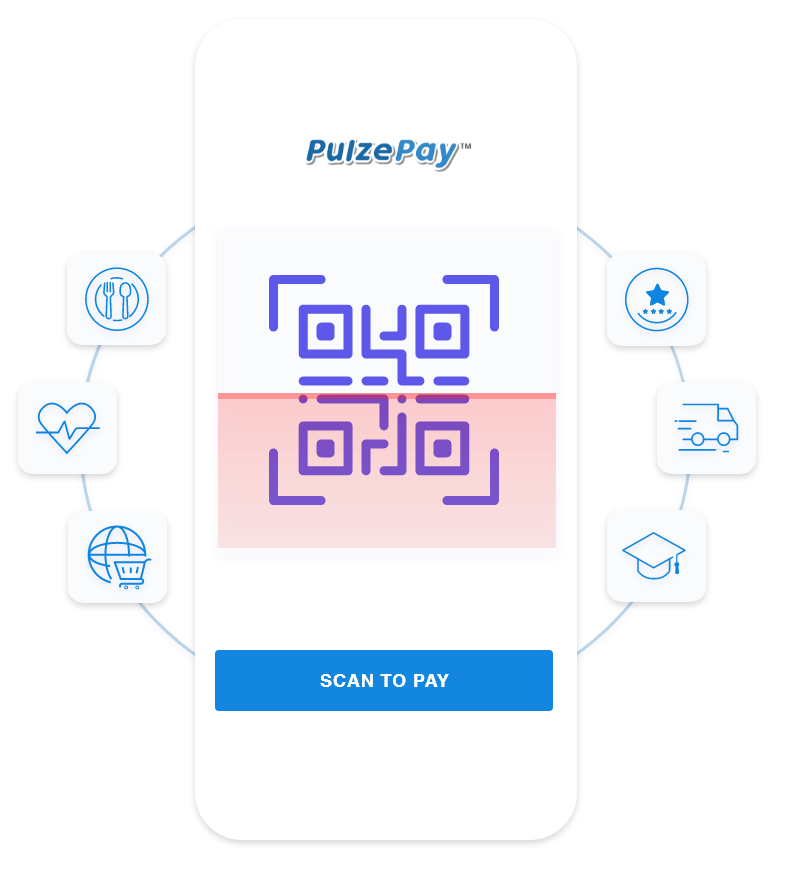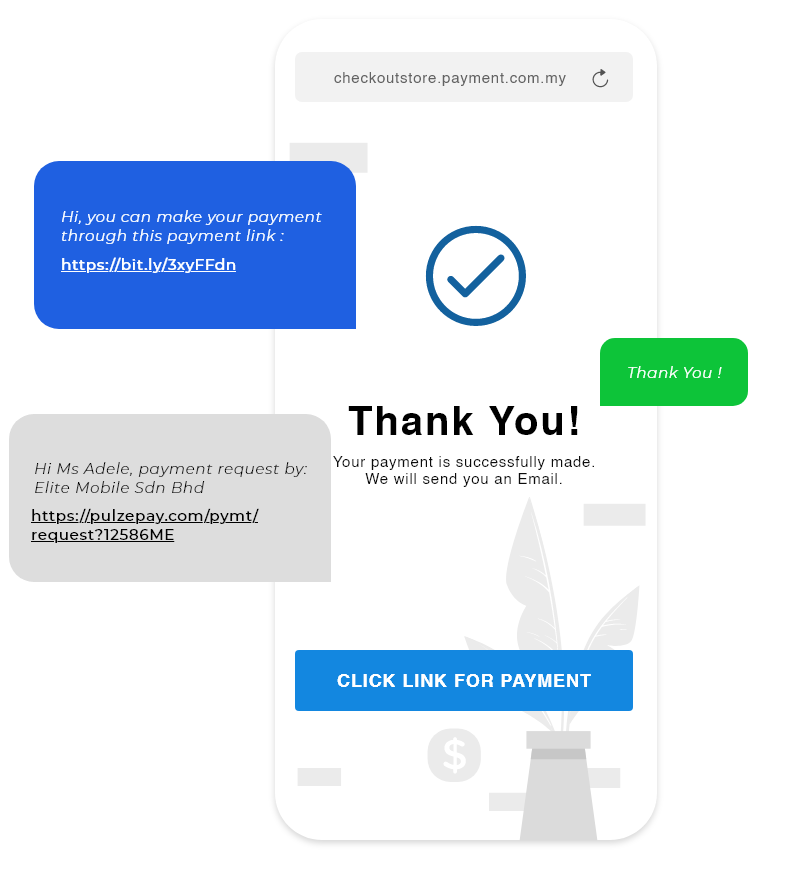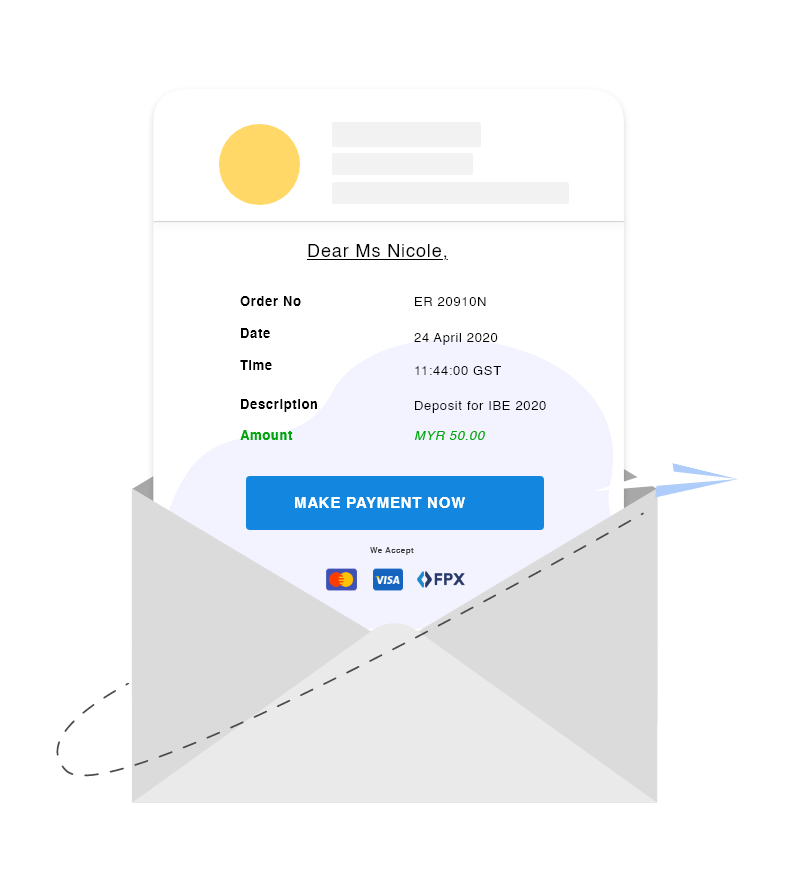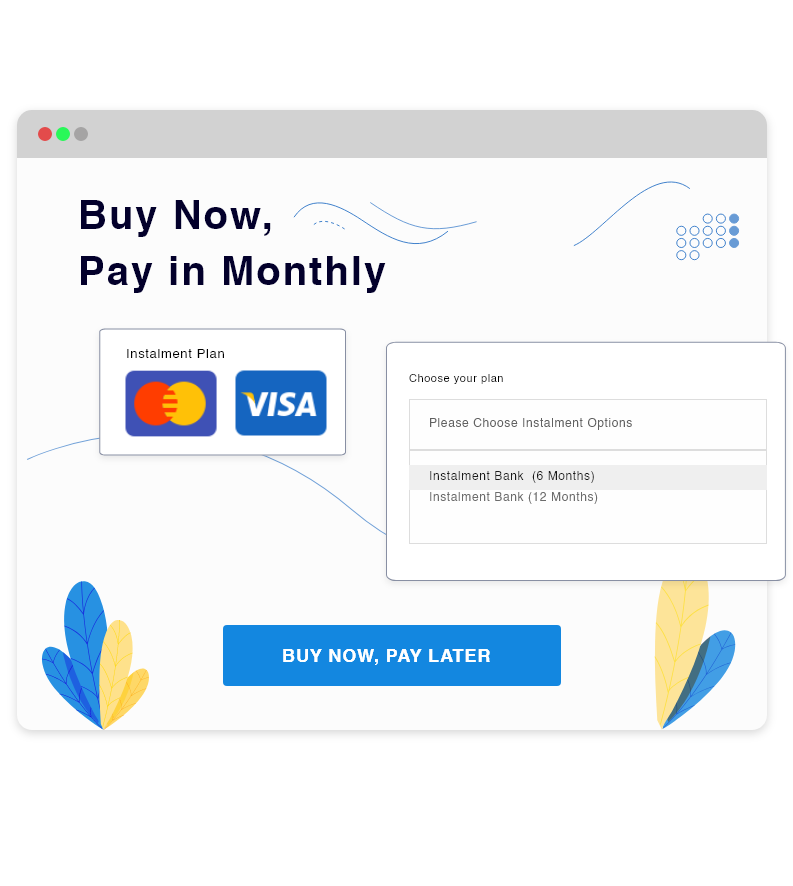 Still Keep Looking Around?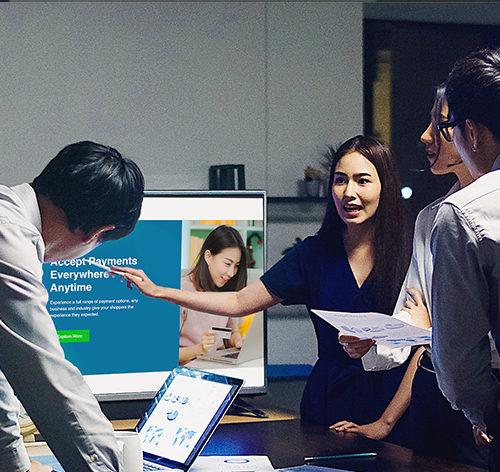 Step to get started with PulzePay